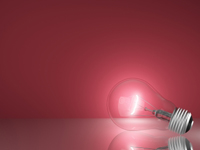 Custom logo services are also available.
We offer distinct logo services for each of our customers. We can work with you to create a custom look to perfectly represent your company image.
Need logo design ideas? Click here for the Idea Book.
This easy to use design index will help you design anything related to work, school and play!